When you think of summer being outdoors is the first thing that most likely comes to mind. The beach, patios, and pool parties probably come to mind also and we can't blame you for that. This year, add some fun and creative elements to your summer gatherings with these unique outdoor party ideas. From floral straws, decorative napkins to pretty place cards, the options are endless. You'll be trying these fun DIY's in no time!
 Fun Floral Straws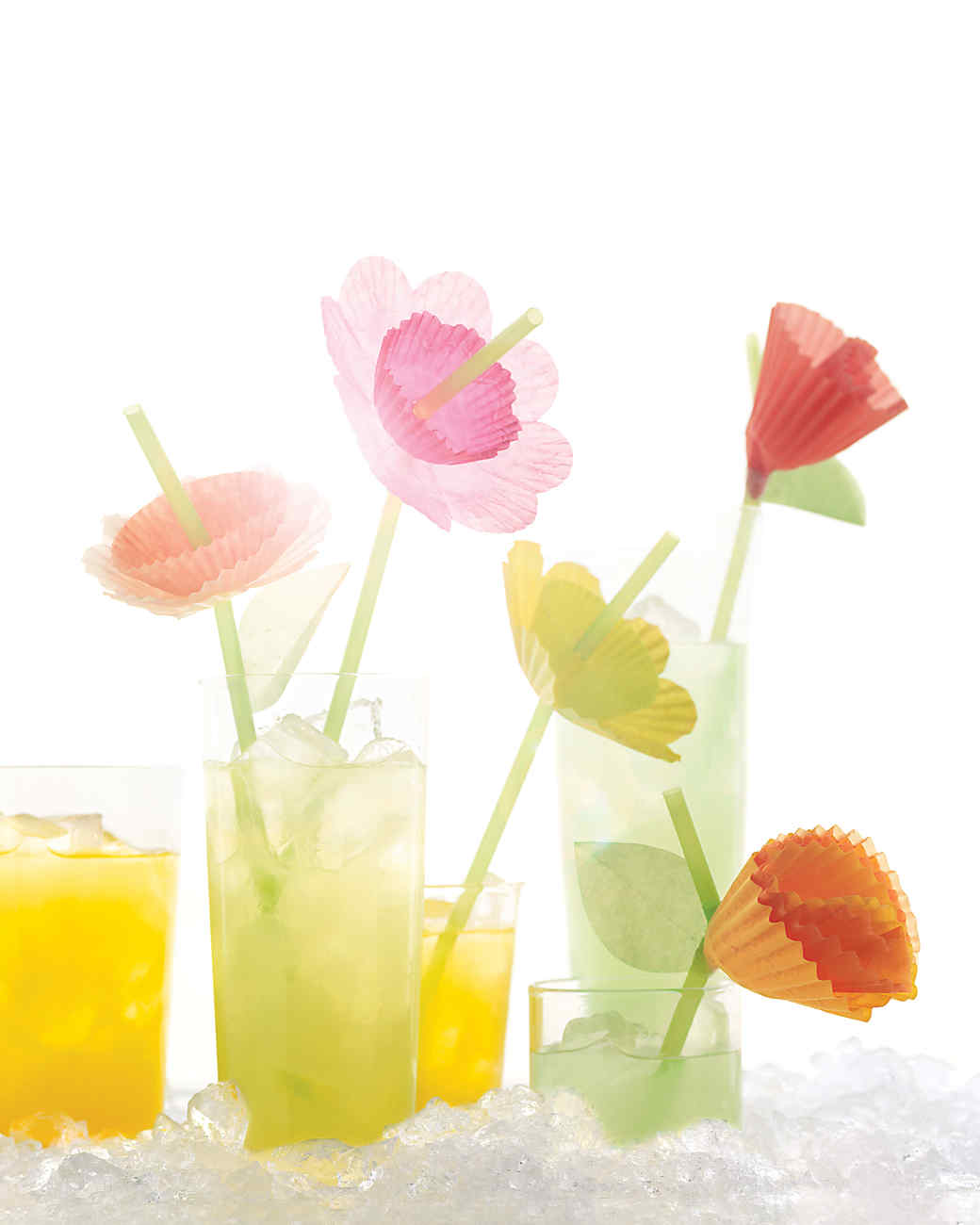 Whether you have a plain or fancy drink, these straws decorated with baking-cup flowers add a summer touch to your delicious drinks.
Pretty Paper Bowls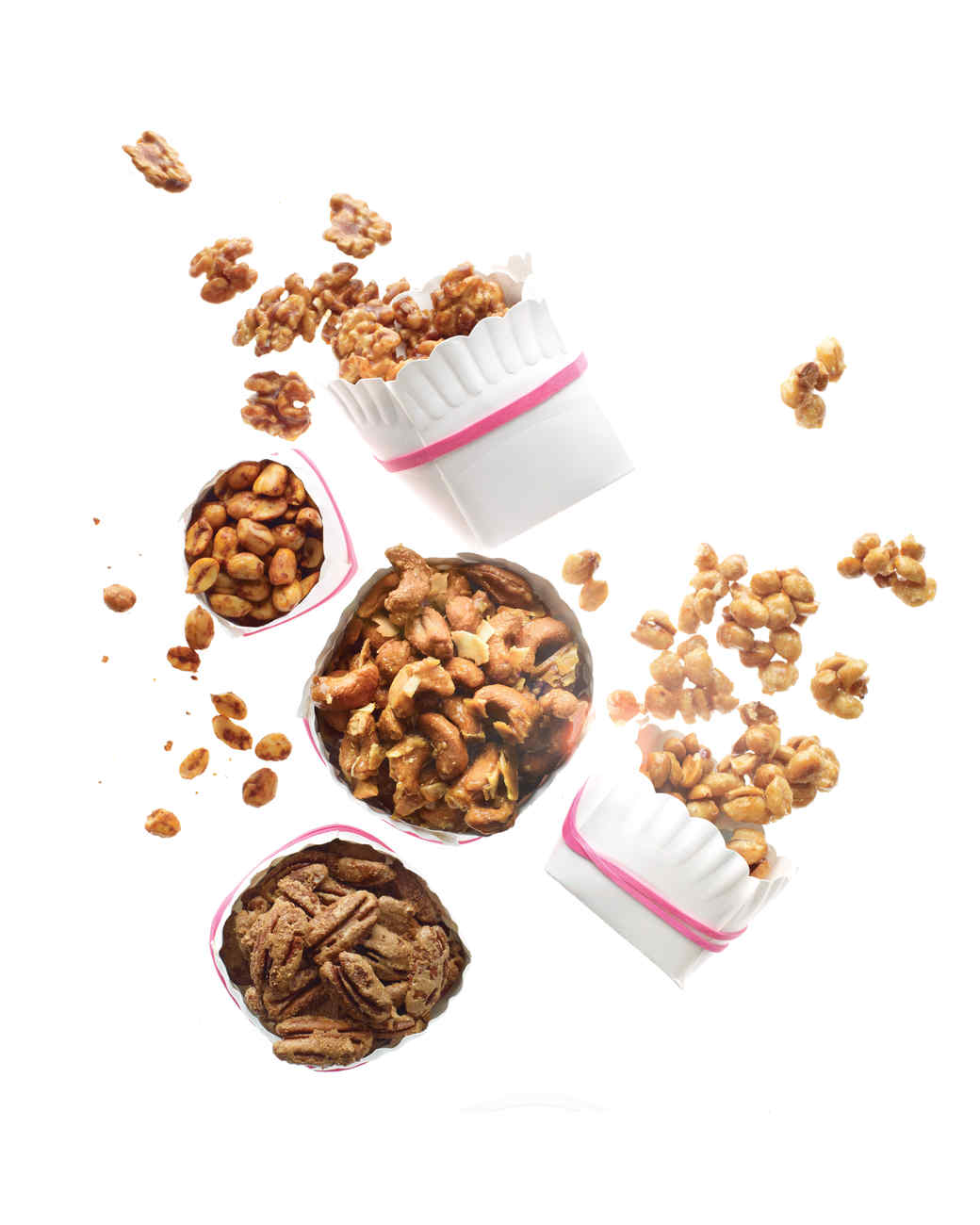 Instead of using regular plastic or glass bowls, get creative and use paper plates wrapped with colorful rubber bands.
Decorative Paper Lanterns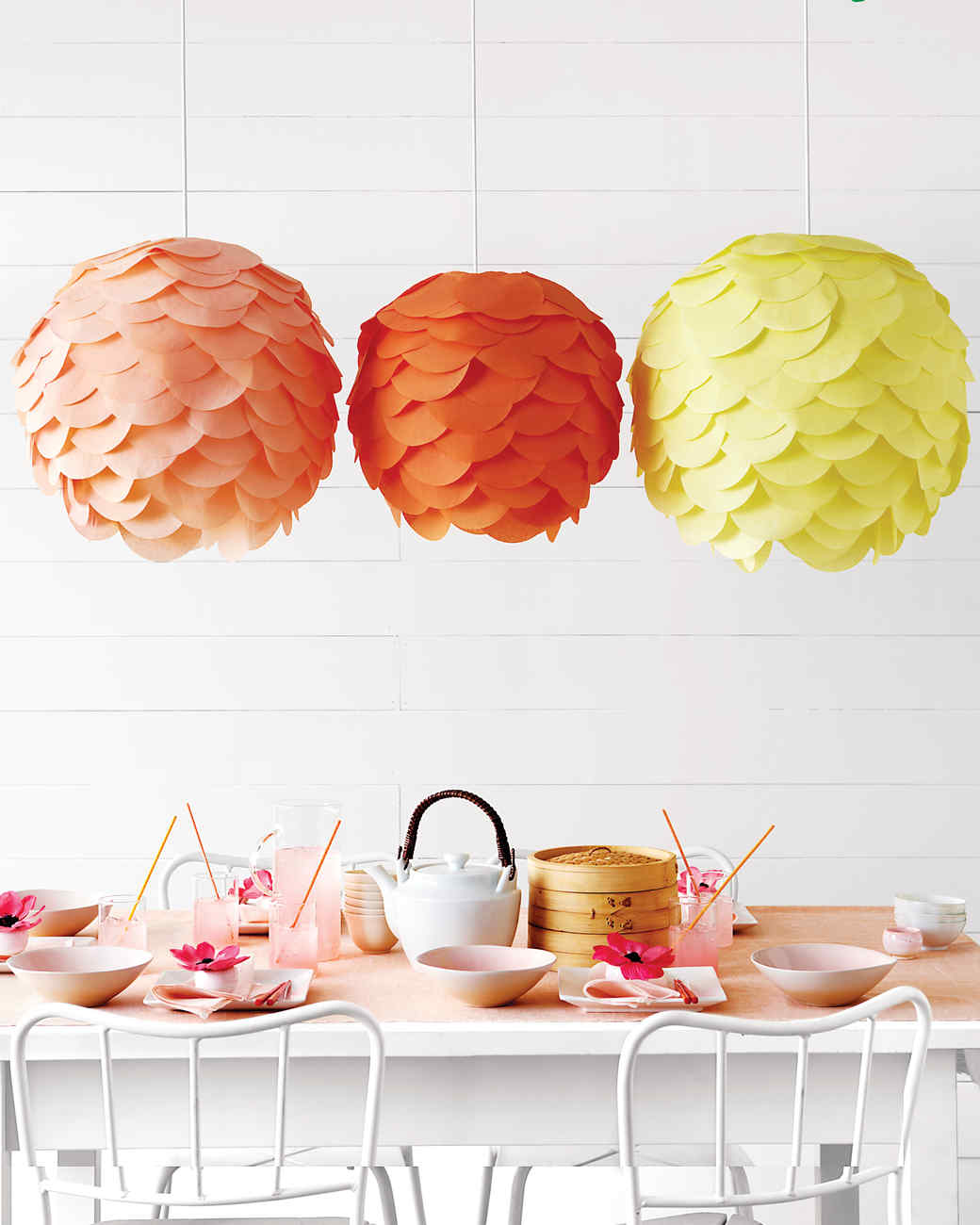 Add some style to your table decor with these hanging paper lanterns. Depending on the theme of your party you can either match each color or mix and match for a unique look.
Preppy Napkin Rings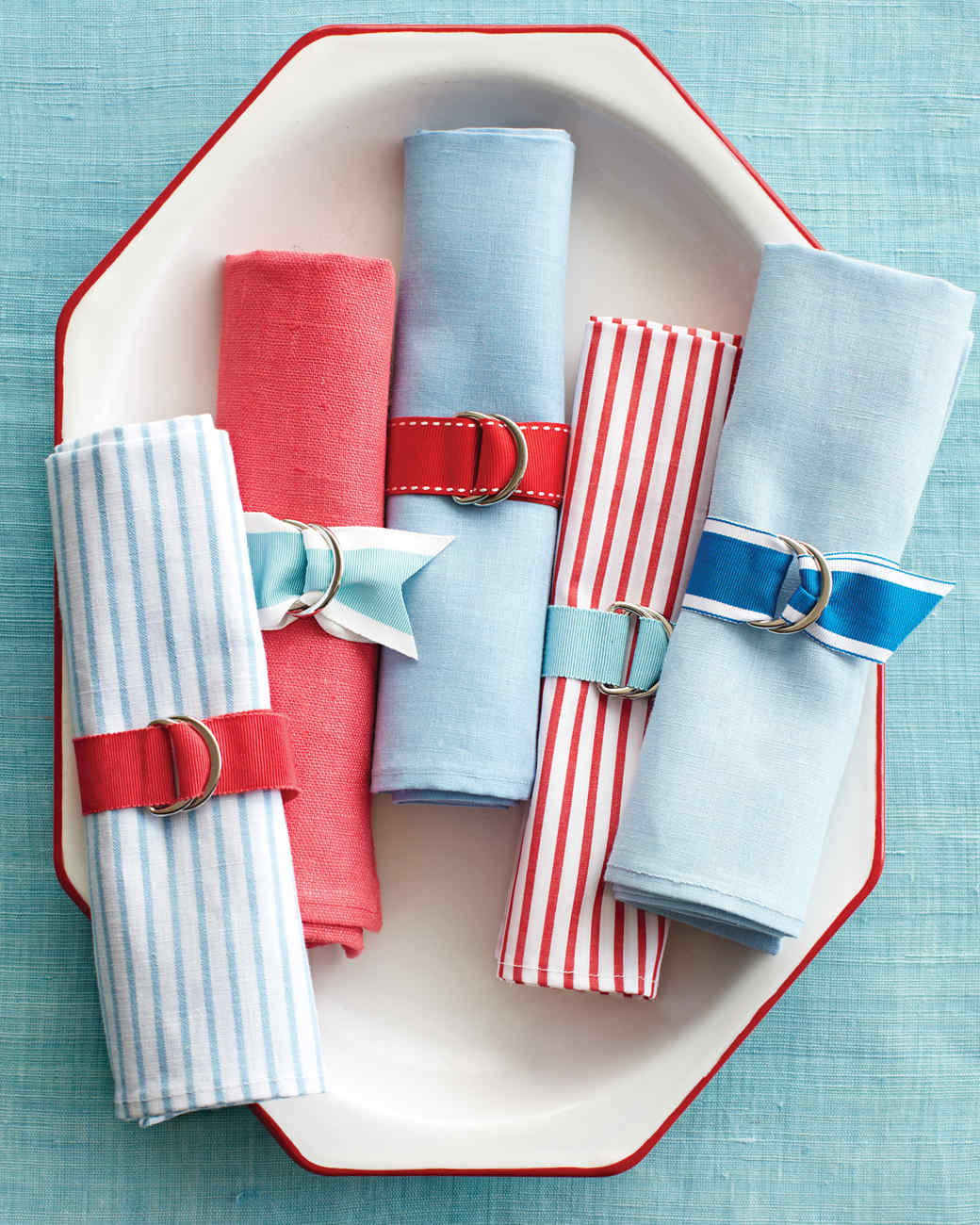 Take our pretty napkins and give them a style upgrade with cute and dainty silver rings. You can even get your initial in a ring style to add that personal touch.
Stamped Spoons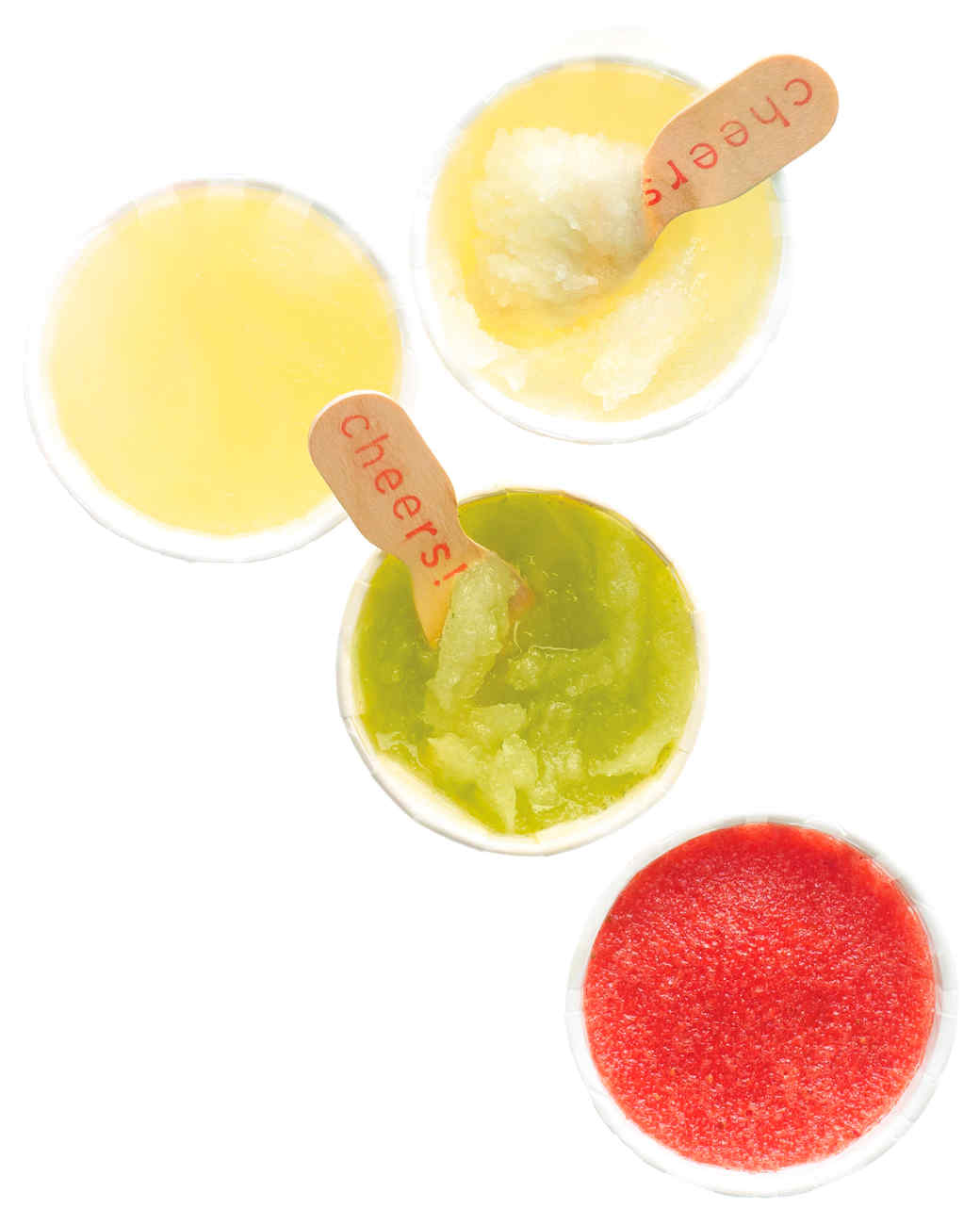 Instead of toasting your guests by addressing them, get there spoons stamped with a little sign that reads "cheers."
Sunflower Place Cards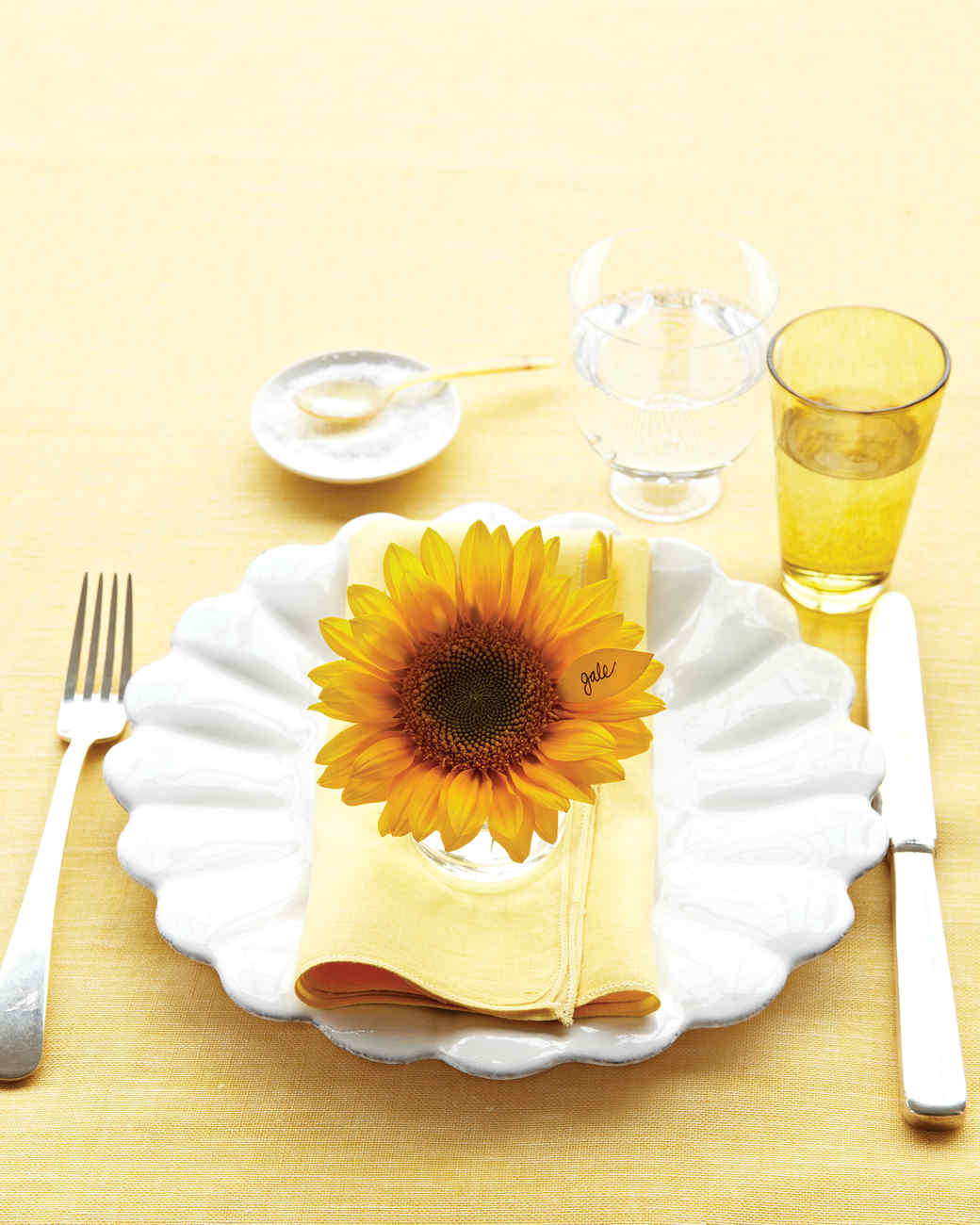 Give your guests something that is Instagram-worthy with these sunny sunflower place cards. So as to not make it look super busy on the eyes, cut out a petal for each person and write their name on it.
Flower Votive Displays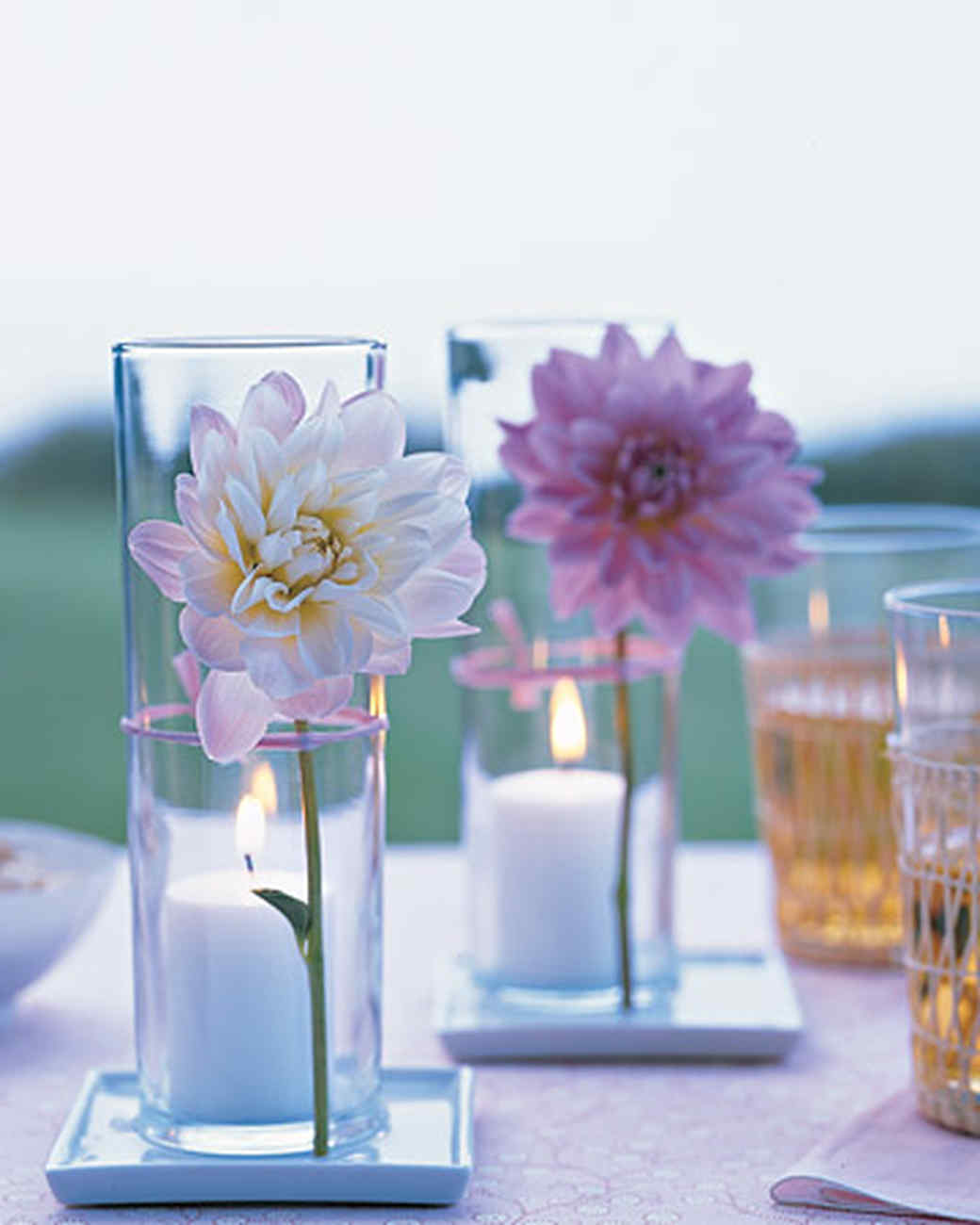 Flowers and candlelight are match made in heaven and together they create a tabletop that is fit for a relaxed summer evening.
__
Images & Styles Credit To Martha Stewart